Drive higher community participation with member incentives
Incentives are a powerful tool for driving increased participation in research. Tremendous provides global digital payout management and fulfillment to your community.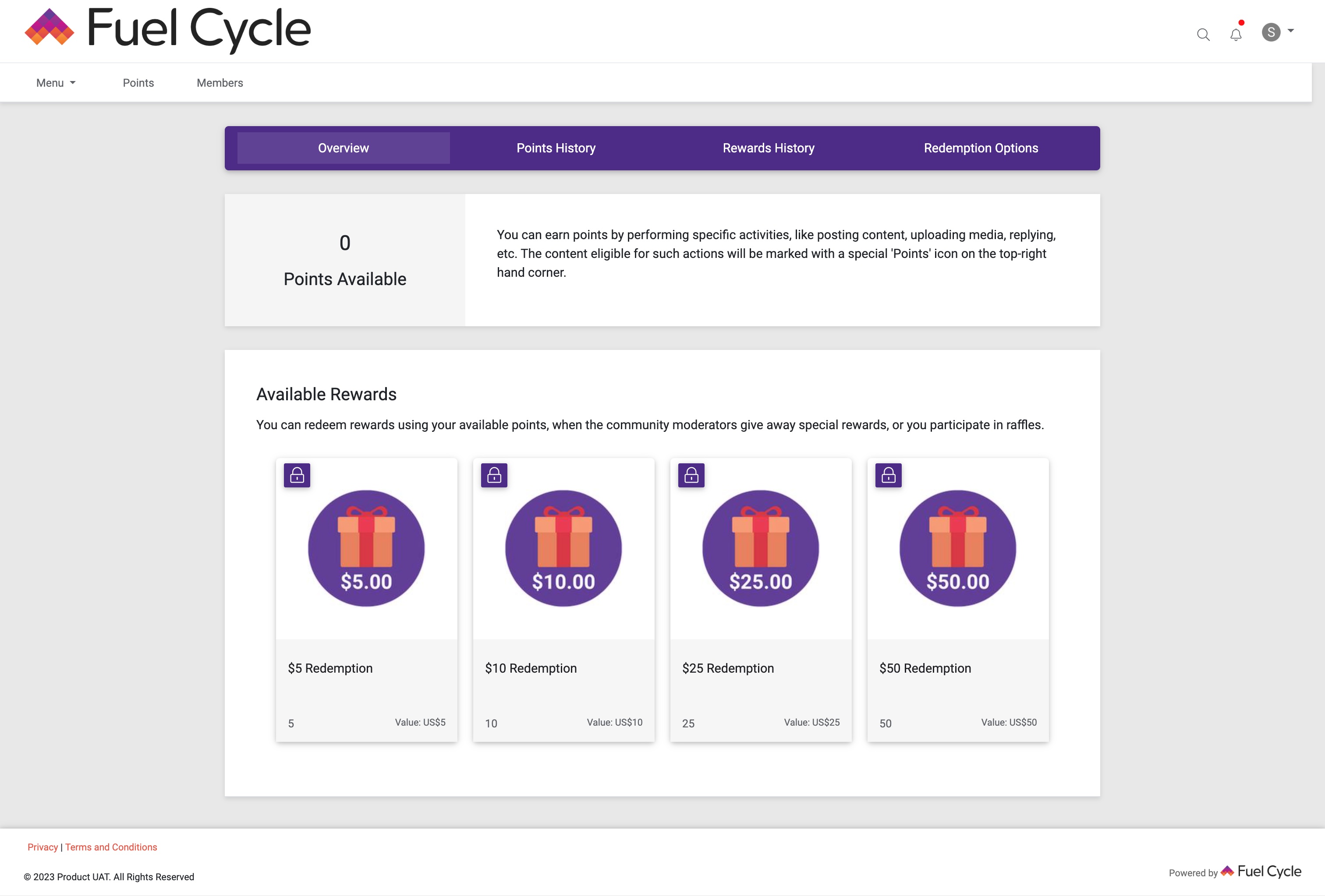 Overview
Providing incentives is an effective component of conducting research within a community-based platform. Community members should be provided with an easy and intuitive experience for earning and redeeming their rewards for their participation in research.
Tremendous is an easy and automated way to streamline the process of distributing and tracking the rewards that you provide to your community members. As members earn points for participating in research, they can redeem them for payouts directly within the community!
Features
You can incentivize your community members by offering payouts via gift card, prepaid card, charity, or cash: https://tremendous.com/catalog.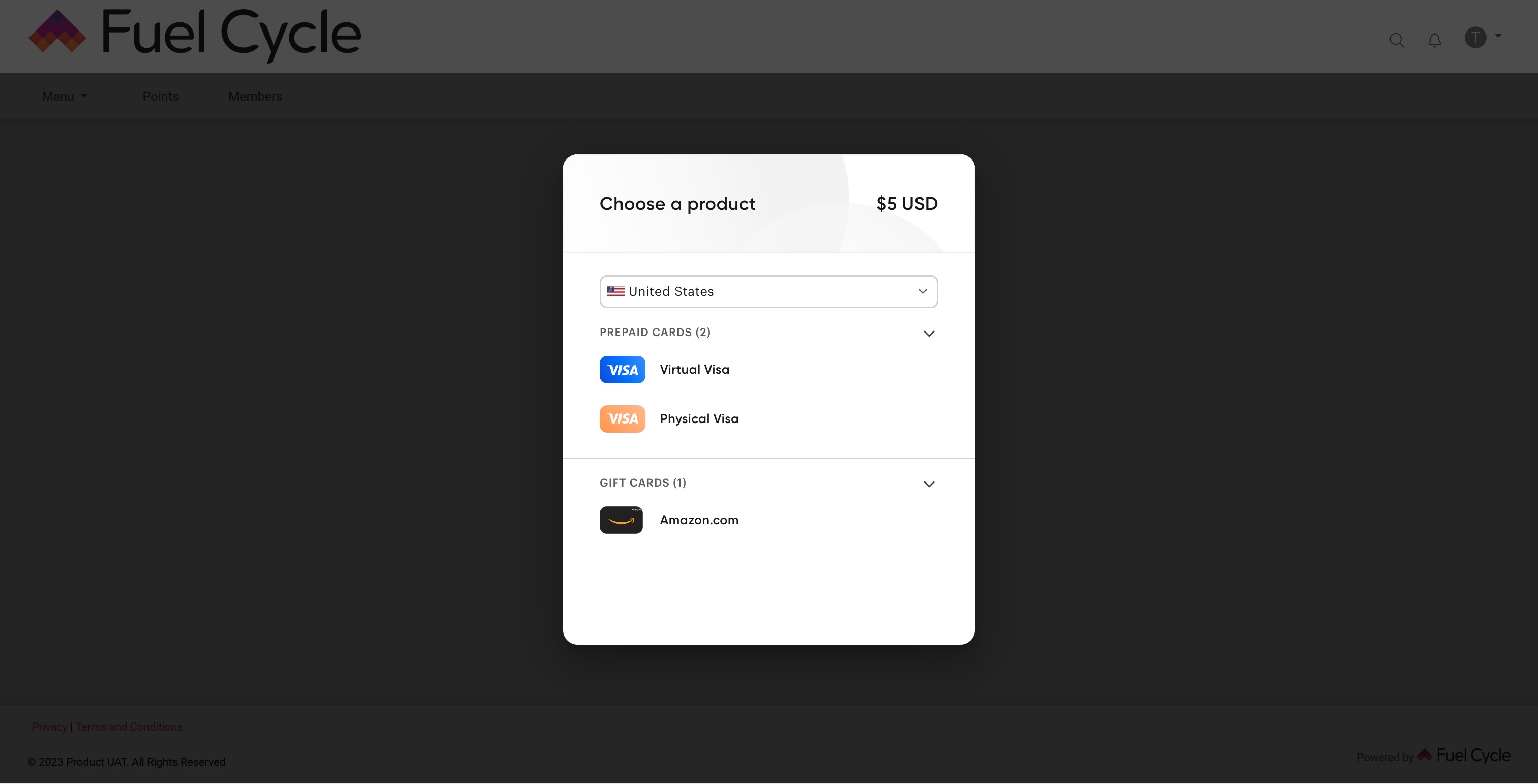 How it Works
Allocate an amount of money for rewards and incentives.
Choose denominations members can redeem in.
Choose which payouts to offer in your catalog to members.
If there are global offerings, the catalogs automatically filters based on the member's browser location.
Members can keep track of their own payouts directly in their account o access the links at any time.
Members can interface with Tremendous' support team via email and phone during daytime hours 7 days a week, and chatbot support is available 24/7. Support is available in any language or country. For some languages, there is bilingual support agents available to work with the recipient. For all other languages, Tremendous uses a translation tool to communicate with the recipient in their preferred language.
Pricing
Tremendous is free to enable on Fuel Cycle.
You can choose how much of your incentives budget to allocate to gift card rewards, adaptable to both large and small incentive budgets.
Learn more
Contact your Fuel Cycle representative to learn more. Additional details are available on the Tremendous website https://www.tremendous.com/ and the Fuel Cycle article on Incentives and Gamification Rewards.