Community Settings—Social Follow
If you have a branded community with customers, there is no better way to keep them informed about the latest happenings in your company and brand than by enabling Twitter activity cards. They're easy to set up, and once they're turned on, your latest Tweets will always be visible when members explore your community homepage.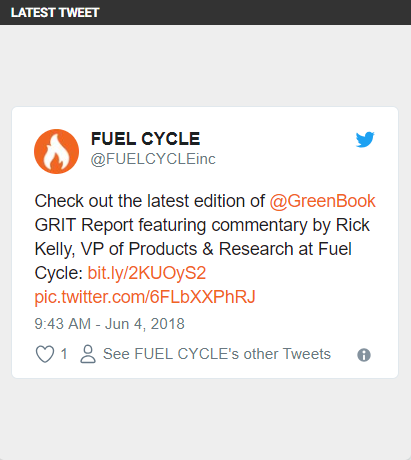 This guide assumes that whichever social media card you are enabling will be a publicly visible account. You don't need to authenticate or integrate anything for this to work, as it is pulling publicly available content from your account.
How to Set Up a Twitter Card
From the left side menu, select Settings and go to the Social tab.
In the Social Media Activity Cards section, click the checkbox to enable Twitter activity cards.
When you enable either, it will give you an input field to type in your Twitter account handle (username).
Click Save. Then log out and log back in to your community and verify that it's there.