The following template can be customized and used to announce your app to your community members.
Please update the text and tailor to your community. Confirm the download links for your app; international communities likely leverage different download links for each country.
---
Template
[Community Name] now has a mobile app! With a sleek design, our new app makes it easy to participate even when you're on the go. Be sure to visit the iOS App Store or Google Play Store to download the free and exclusive [Community Name] mobile app today!
Download the Community by Fuel Cycle Mobile App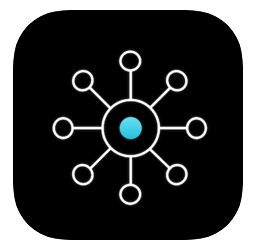 If you're currently on a desktop or laptop, aim your smartphone camera at the QR code below to go to the download page specific to your device's operating system.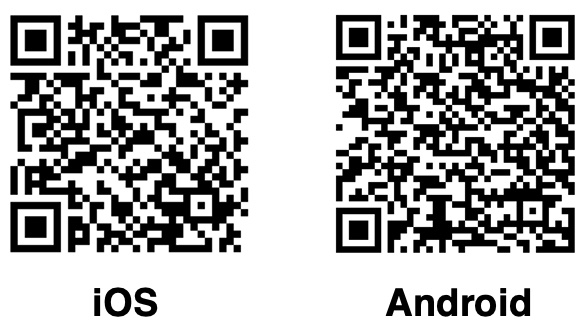 Mobile App Benefits:
Easily access the community from wherever you are
Participate in mobile-app-exclusive activities
Get push notifications for all the latest content
Plus, we've optimized the app so that it will barely use any space on your phone!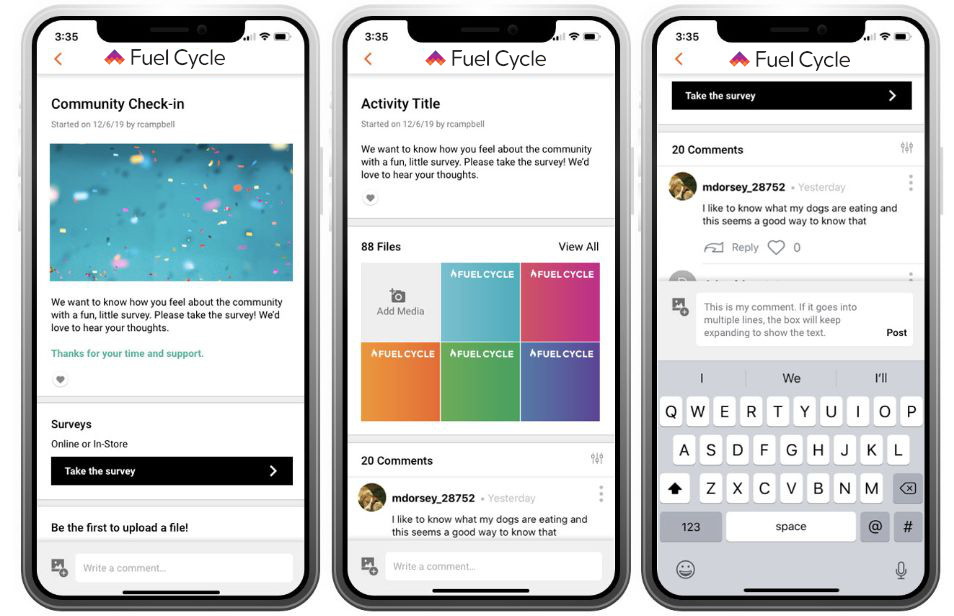 *These screenshots can and should be updated to reflect your own community*
Sign-in Instructions:
When you first launch the app, you will see the following two sign-in options:
Email me a magic link (recommended): Enter the email address associated with your [Community Name] account. A link will then be sent to your email, which you can click to sign in without having to enter your [Community Name] password! (It may take a few minutes for the email to arrive. If you don't see it, be sure to check your spam/junk folder.)
I'll sign in manually: Manually enter your [Community Name] email address and password to sign in.
Once you have signed in, you can start participating right away! You will not need to sign in again unless you manually sign out.
We hope you enjoy the new app! If you have any questions or experience any issues, please contact us here [link to Contact Moderator].
---